One of the most useful applications created by Google in recent years is the Android Device Manager. So, what is the Android Device Manager? Android Device Manager or ADM, in short, is a way you can track your lost Android devices that includes your phone or tablet.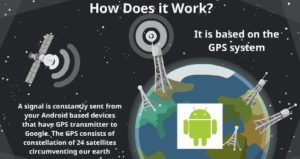 How does the Android Device Manager work? Google is able to track the location of your Android devices such as your phone and tablet via the Global Positioning System or GPS in short. The GPS transmitter in your smartphones or tablets will transmit its location to a constellation of 24 satellites that are circumventing our earth.



The location will then be shown on the Android Device Manager website in which it is only accessible to you via your Google account.
However, there is a pre-requisite condition for the Android Device Manager to work.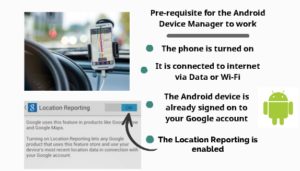 1. The phone or device is turned on
2. It is connected to the Internet via Data or Wi-Fi
3. The phone or device has already been signed on to your Google account
4. The Location Reporting is enabled



So, how you can use the Android Device Manager? Here are the steps:-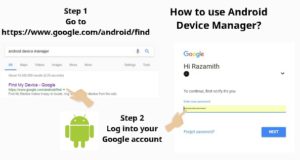 Step 1
Go to https://www.google.com/android/find
Step 2
You then need to log into your Google account. You can use your Gmail account to log in
Step 3
If you have already logged into your Google account on your Android devices, it will automatically detect which phone or devices that are connected. You can then choose either "Ring", "Lock" or "Erase" your Android device.



You can ring your device if you feel that your device location is nearby
You can lock it if your device is lost
You can erase the data on your device if you think that someone has stolen your device
So, there you have it. A simple explanation of what is Android Device Manager and how you can use it if you have lost your Android-based smartphone or tablet. Please leave us a comment on what do you think of the Android Device Manager. Please check also our previous article on the top 3 ways how you can track your phone using Google.